Crowning is the most innovative, functional fabrics supplier providing all kind of functional knitted fabrics. Located in Taipei, Taiwan. We always serve customers with greatest readiness, willingness, and enthusiasm. With over ten years experience in textile field, our team members not only have had the strongest resources but also have developed the capabilities to satisfy our customers with various applications.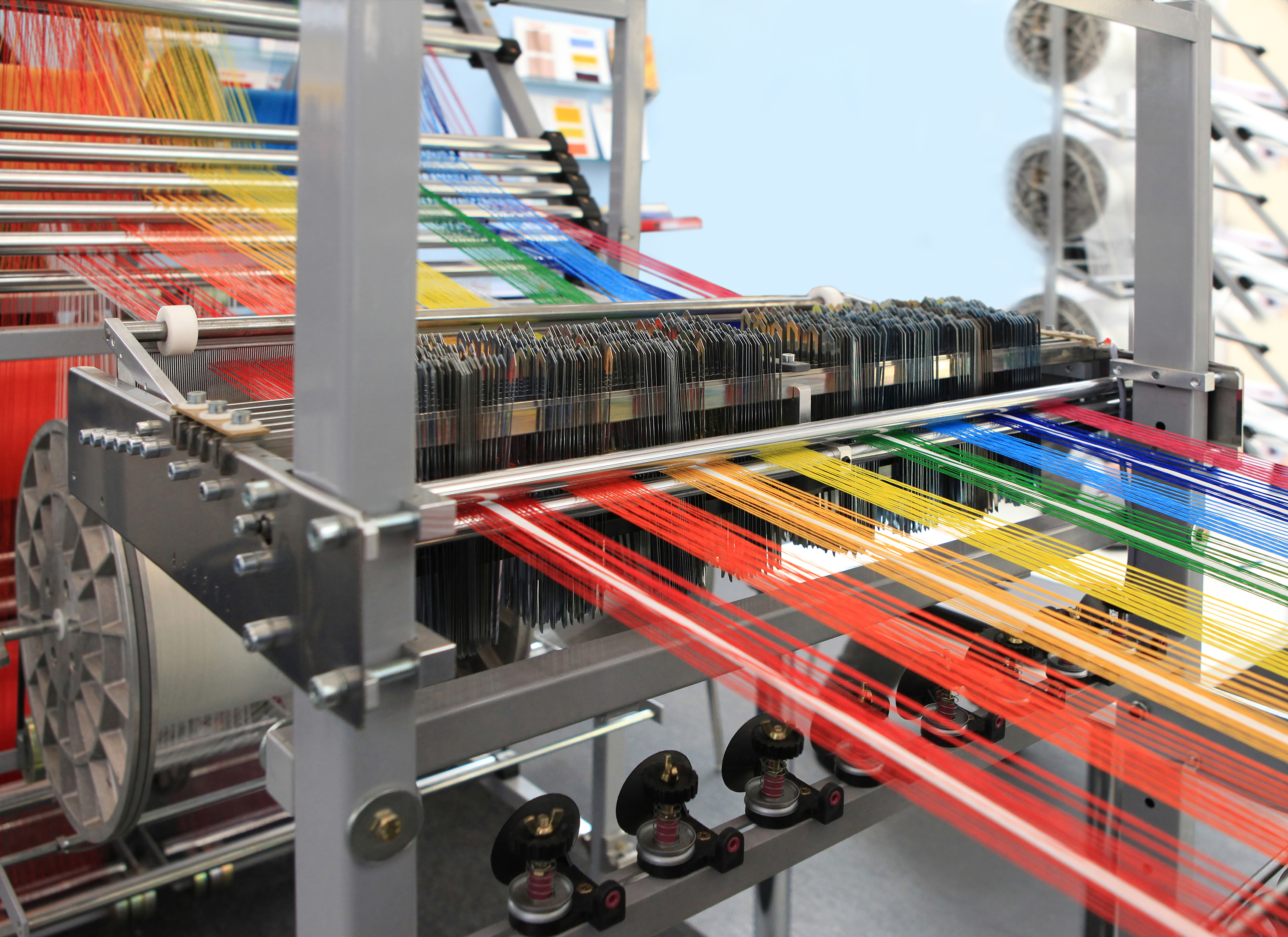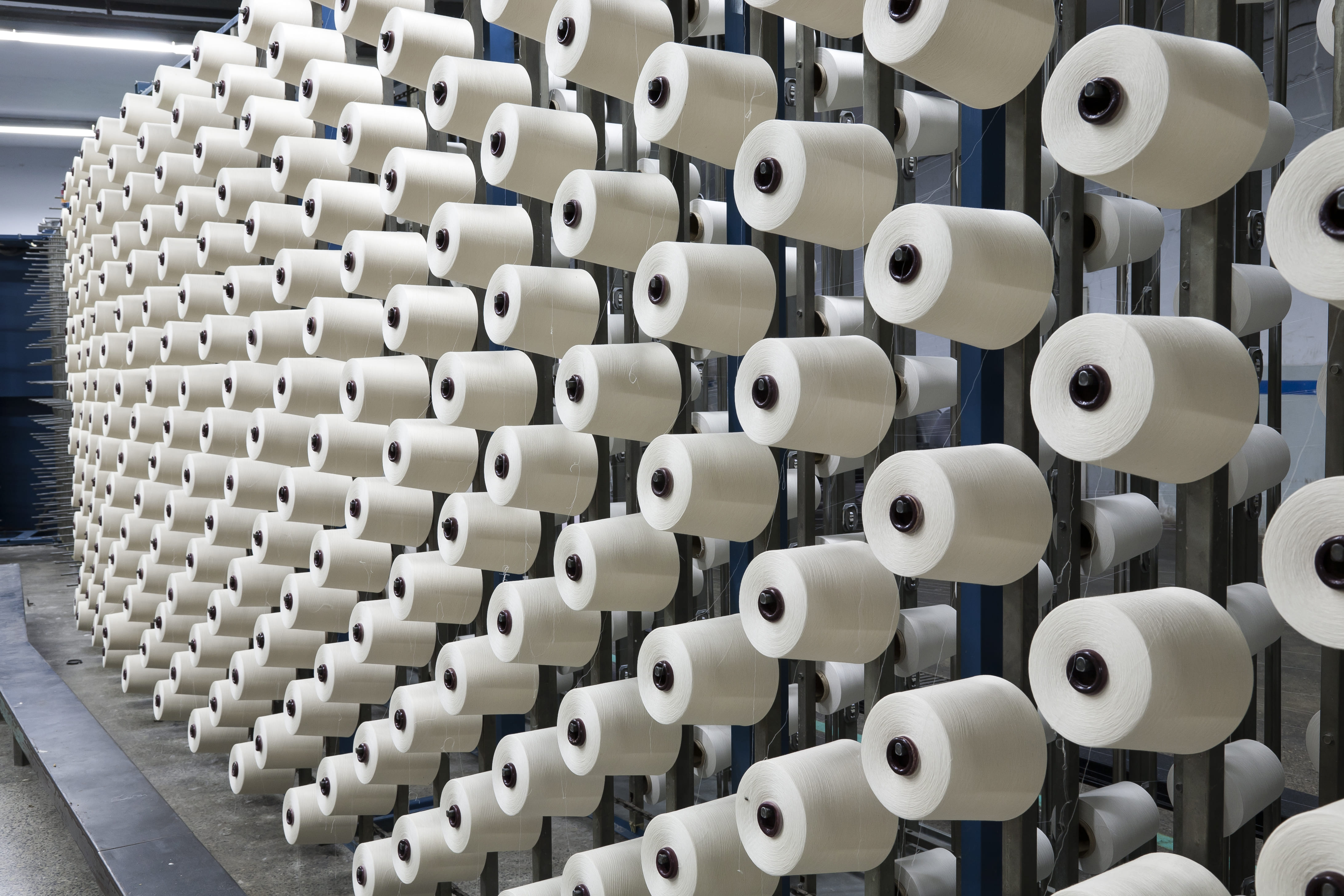 Aphorism
SPEED DETERMINES EFFICIENCY
Philosophic
Serve with sincerest manners.
Attract with newest designs.
Respond with promptness of service.
Satisfy with best quality.